Meet Terrance P. Elmore! Blogger and creator of The Brown Sugar Café. He created a space where he could share some of his thoughts that he's put into words. A switch up from the usual content on social media and television these days.
The Brown Sugar Café is a place where everyone can come and enjoy a few deligh
ts, leaving satisfied. Click the link, enjoy and don't forget to SUBSCRIBE!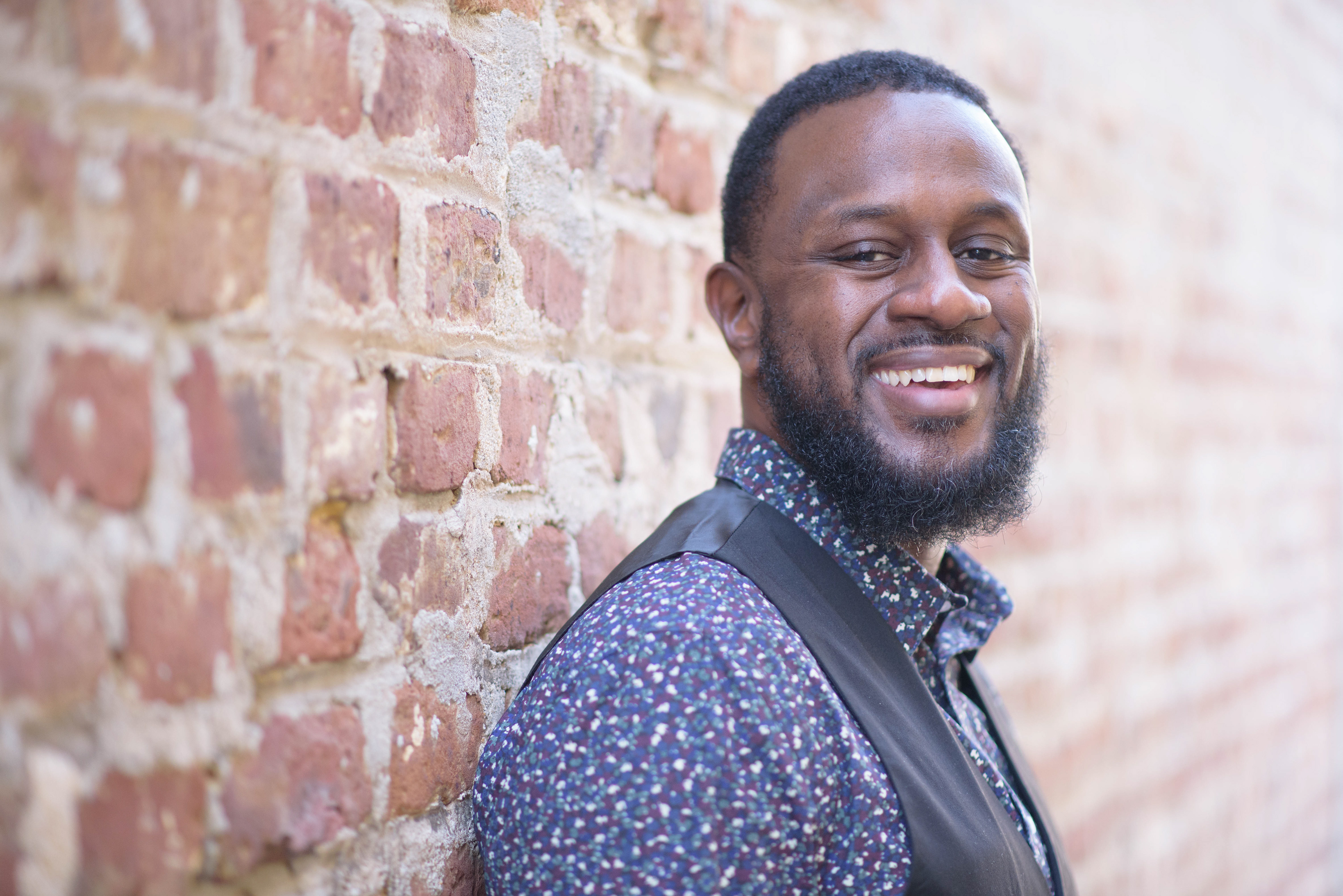 Mimi Striplin is the owner of The Tiny Tassel which is known for it's brightly colored tassel jewelry, accessories and handmade garments. The Tiny Tassel is located in Charleston, SC.